Center for Tomorrow's Leaders
Engaging, equipping and empowering young leaders for Hawaiʻi
FUTURE LEADERS
Learn and grow in leadership by solving Hawaii's most entrenched problems through designing and implementing legacy projects for the community.

COMMUNITY SUPPORTERS
We are currently working with over 800 students across the state. Be part of the movement to empower Hawai'i's young leaders.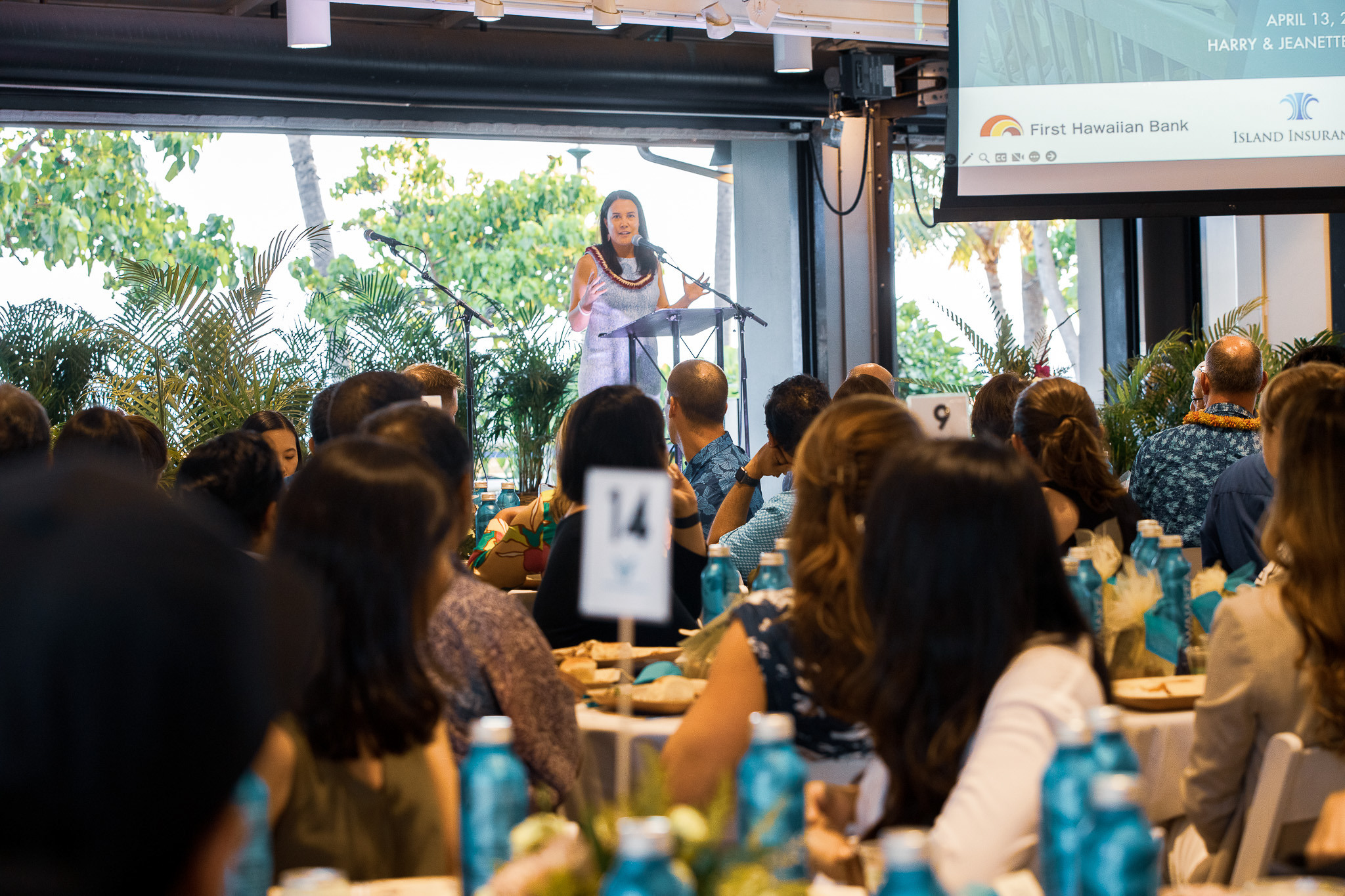 OUR VISION
A movement of world-class, local leaders who create Hawai'i's next chapter.
The Center for Tomorrow's Leaders (CTL) is a nonprofit organization that is dedicated to developing young leaders for Hawai'i. We work every day to empower Hawai'i's youth to become tomorrow's visionary leaders for Hawai'i.


Learn more about us
CTL in
Action
A closer look at CTL leadership in classrooms & communities across the state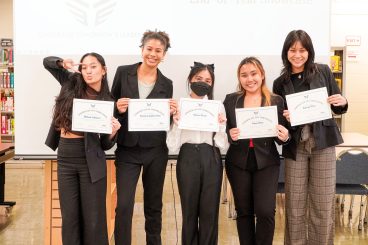 In the 2022-2023 school year, CTL is partnered with 13 DOE high schools across 5 islands.
Our Partner Schools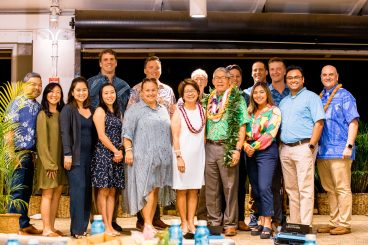 We're grateful for the generosity of corporate, community, and individual donors who support CTL's mission.
Our Sponsors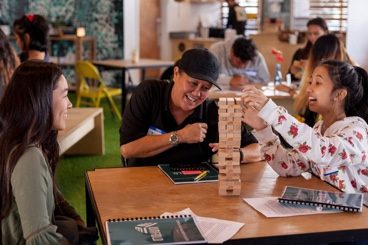 Get
Social
Follow us on Instagram and catch our online leadership lessons every Wednesday on IG TV