Did you enjoy the special?
Hawaii's problems seem chronic and enduring. Will our young people want to stay in Hawaii? If you want to know who is planning to solve these problems and stay in Hawaii, tune in to our spotlight of the next generation from the Center for Tomorrow's Leaders. Driven by a love for Hawaii and a tireless commitment to their home, young people statewide are making a difference now in communities across the state. Featuring vignettes from CTL alumni on their leadership journeys post-high school and a local-style "shark tank" of the top 6 student projects from CTL partner high schools.

Airdates
Fri, April 29

Time: 8 - 9 pm
Station: K5 (Ch. 6)

Sat, April 30

Time: 6 - 7 pm
Station: KGMB (Ch. 7)

Sun, May 1

Time: 3 - 4 pm
Station: KHNL (Ch. 8)
Finalists
Voting is now closed. Mahalo for your participation and support!

A movement of world-class, local leaders
who create Hawaii's next chapter.
Want to learn more about CTL's work with over 500 young people on 5
islands statewide? Connect with us to volunteer, partner, or join our team!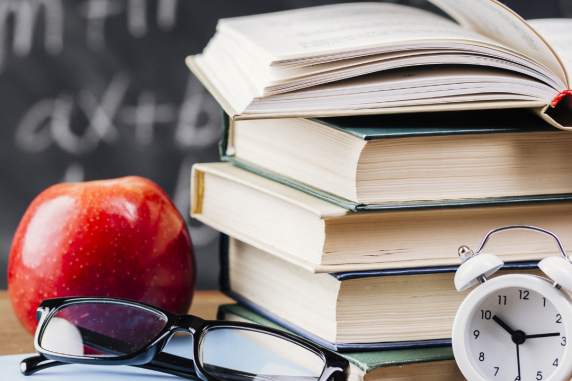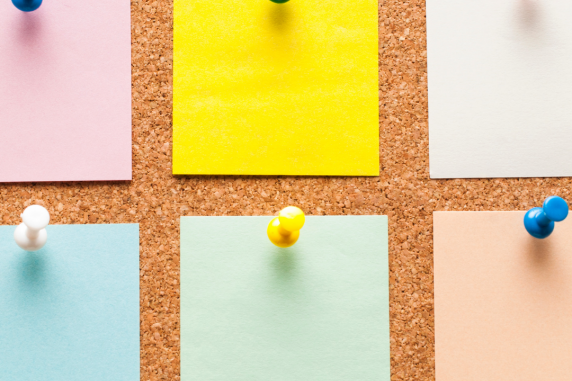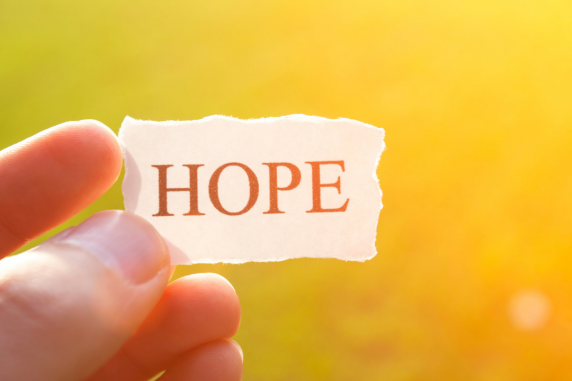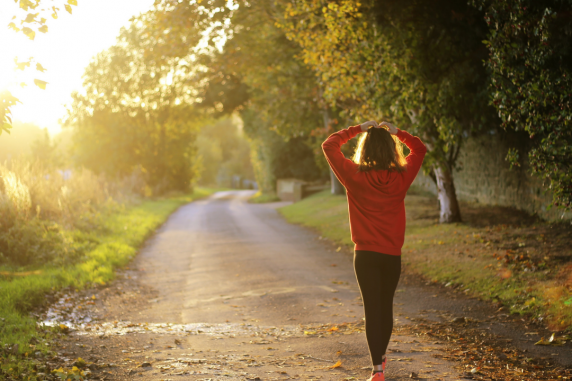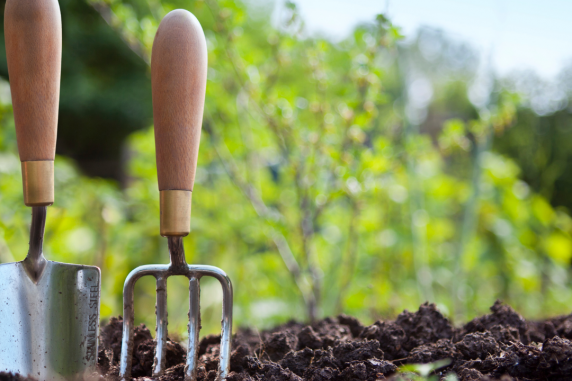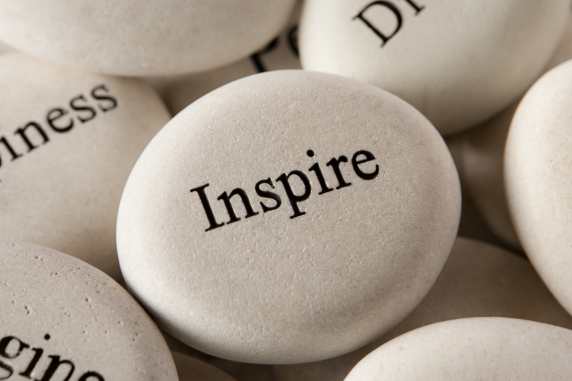 Passion Between the Lines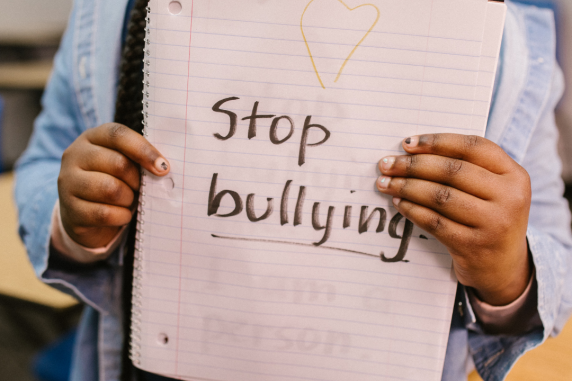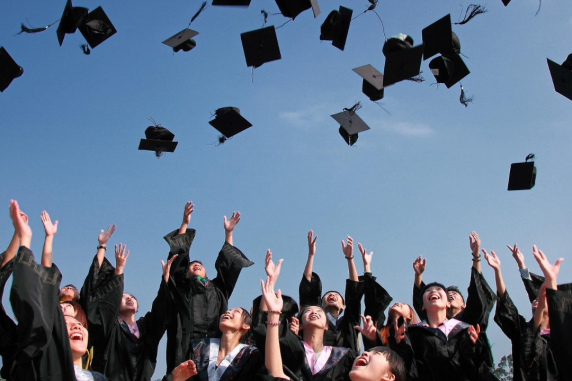 Interested in working for CTL?
We are looking for a motivated person to teach weekly leadership development courses in our high school and mentor student-led projects.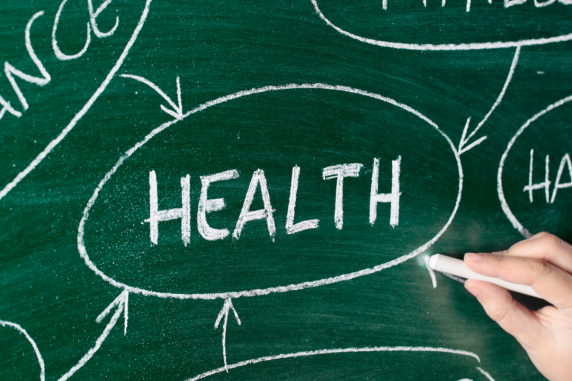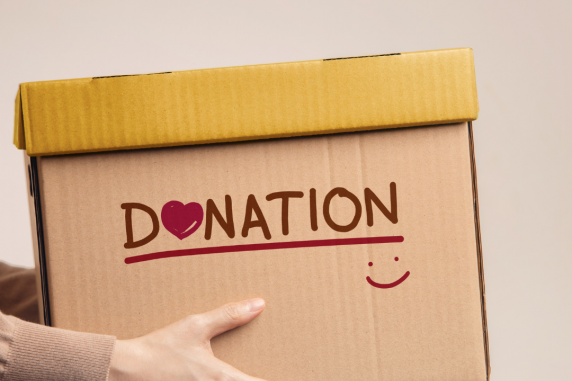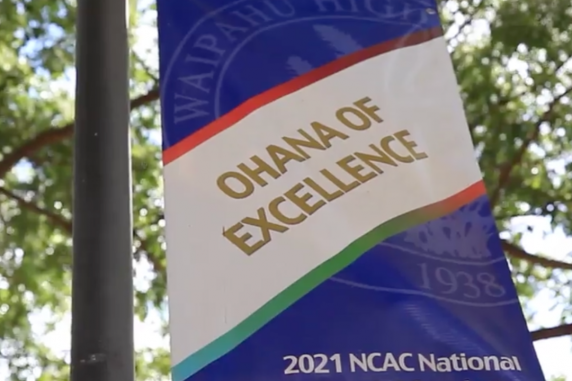 Project Flashback Marauder
Interested in individual or corporate giving?
We appreciate your investment in Hawaii's next generation of young leaders. Your support helps us make our vision a reality in communities across the state. Make a donation to Hawaii's future today.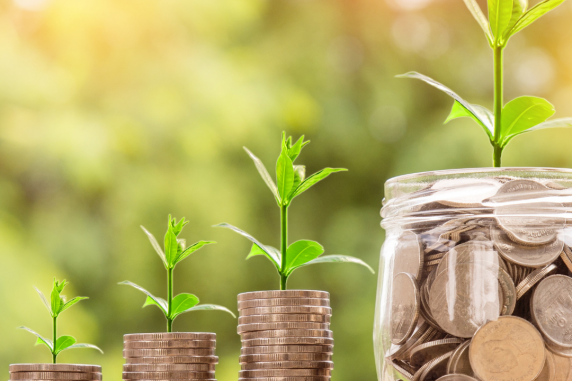 Hawaii's Most Diverse & Active Alumni Network
Hawaii's Most Diverse & Active Alumni Network Vanguard is the Center for Tomorrow's Leaders opt-in network for alumni aged 18-25.