BOARD OF ADVISORS
We have a great team of advisors and directors who are helping to create a tipping point of young leaders in Hawaii, who are world-class and local- and who are ready to make a difference.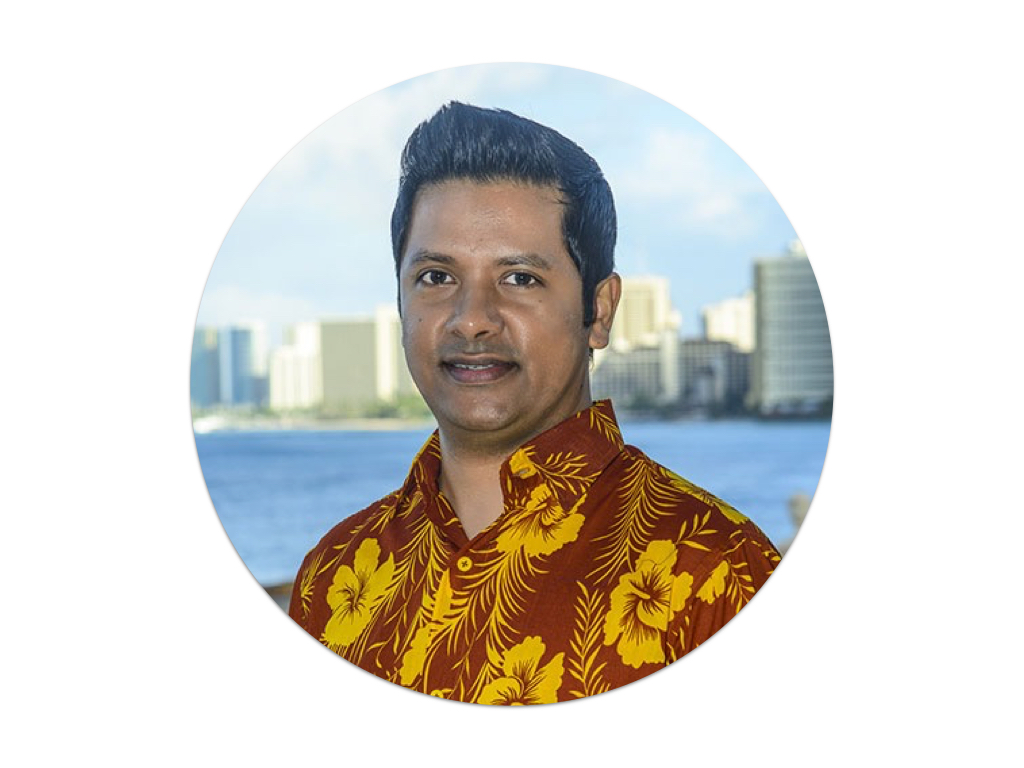 Joy Barua,
Kaiser Permanente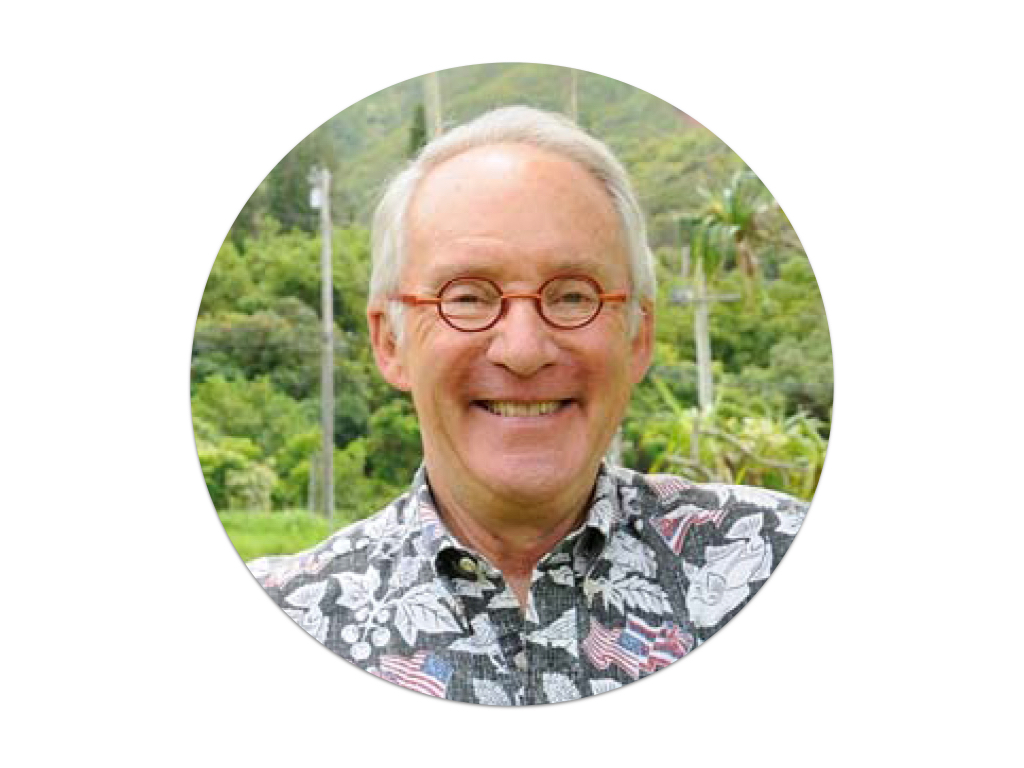 Mitch D'Olier,
Harold K.L. Castle Foundation
Mel Kaneshige,
Outrigger Group (Ret.)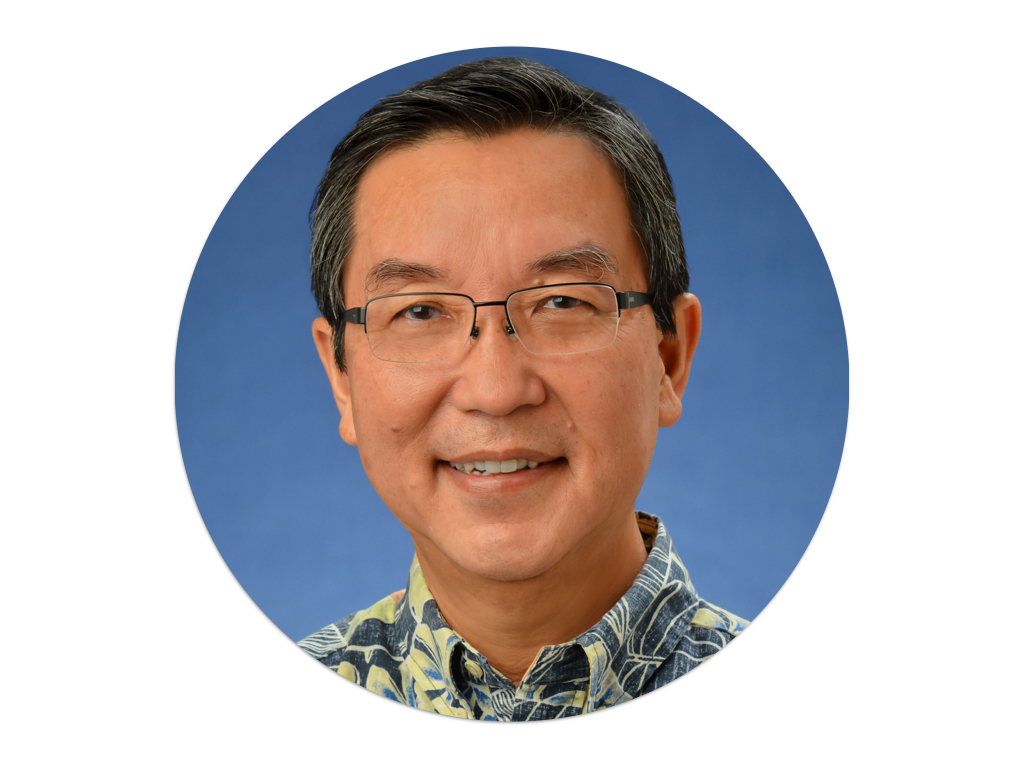 Colbert Matsumoto,
Island Holdings, Inc.
Pat Park,
Hawaii DOE (Ret.)
Gill Berger,
First Foundation Bank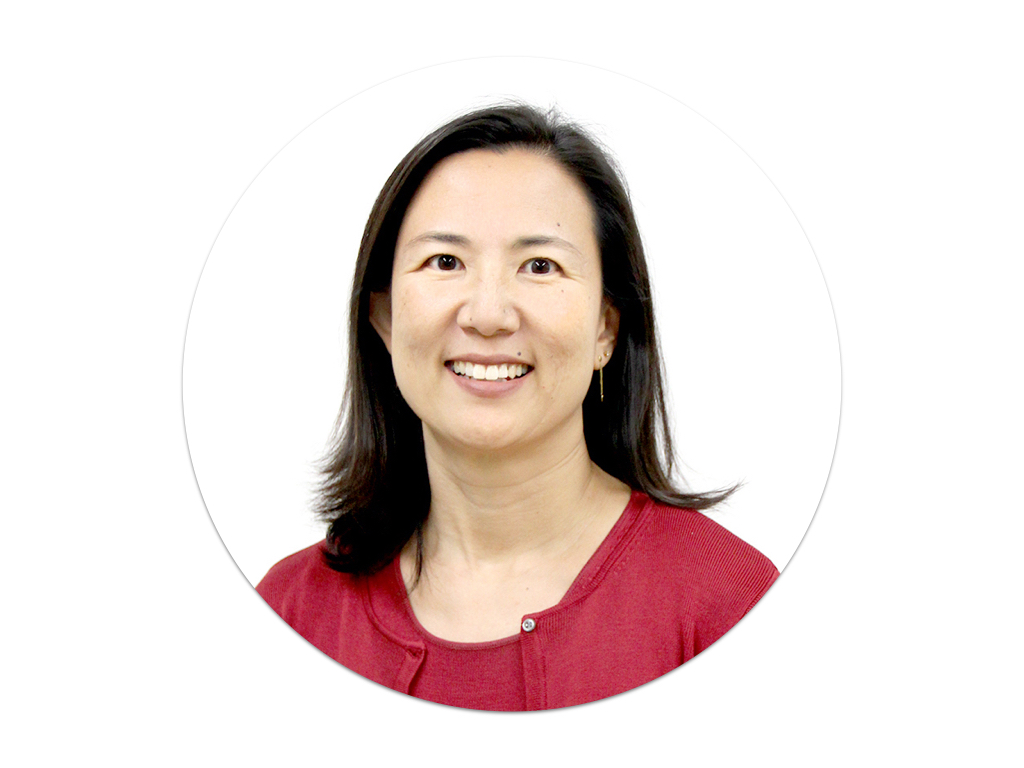 Karen Lee,
Honolulu Community College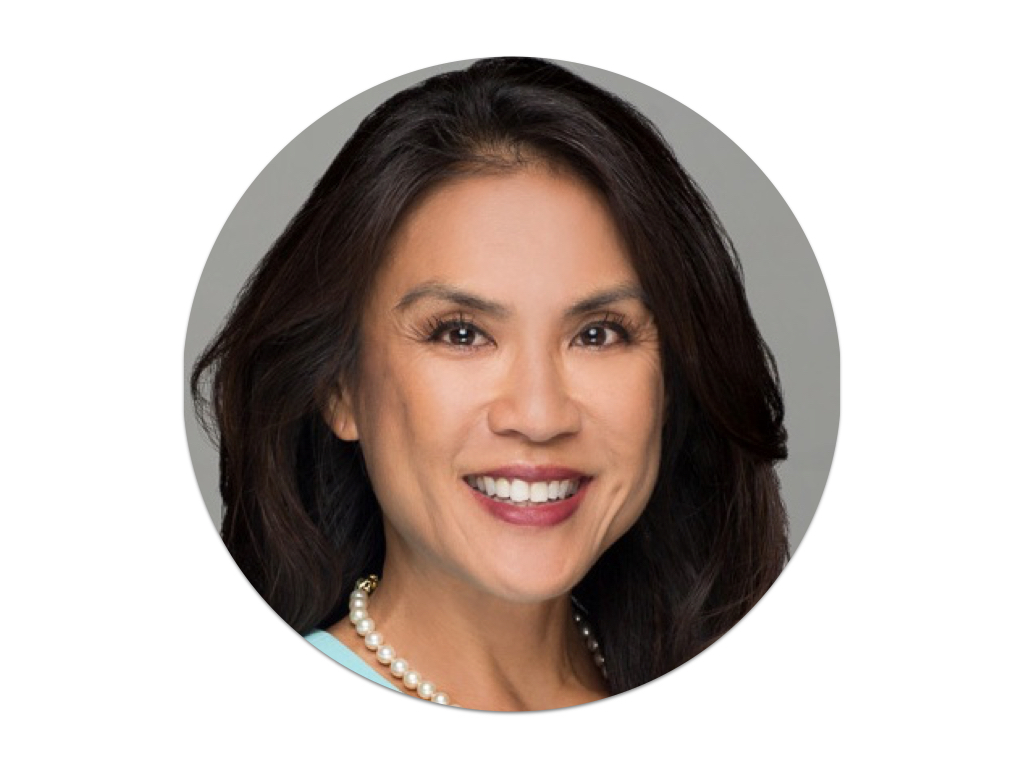 Sherry Menor McNamara,
Chamber of Commerce Hawaii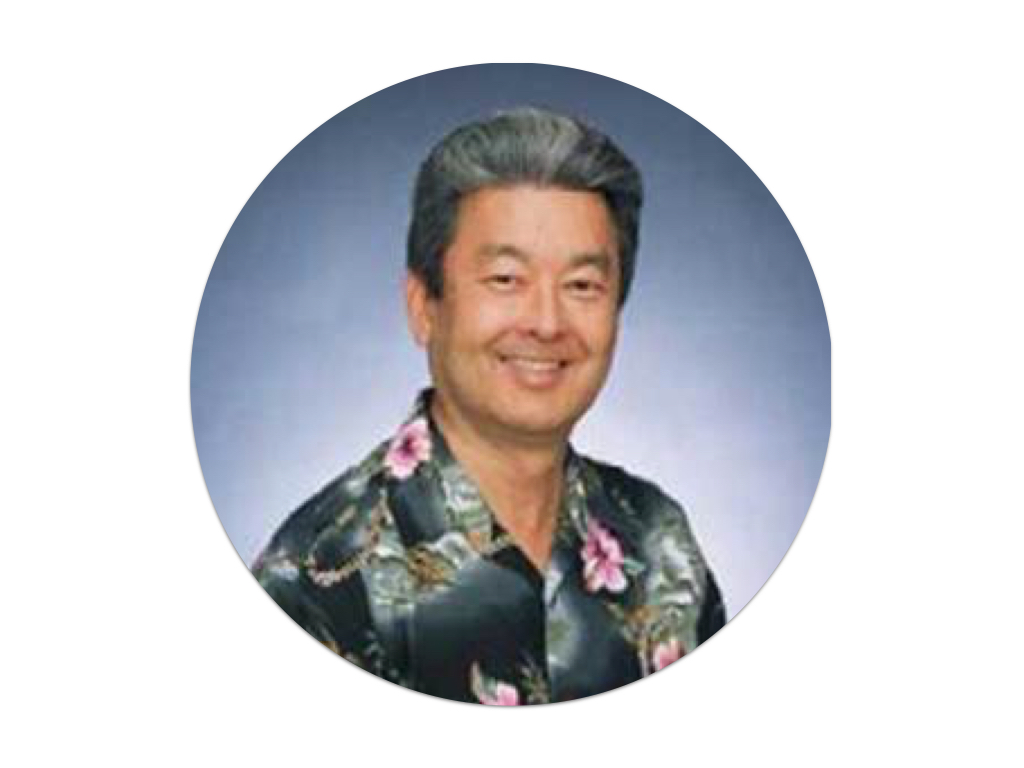 Lloyd Unebasami,
State of Hawaii (Ret)
Rick Blangiardi,
Hawaii News Now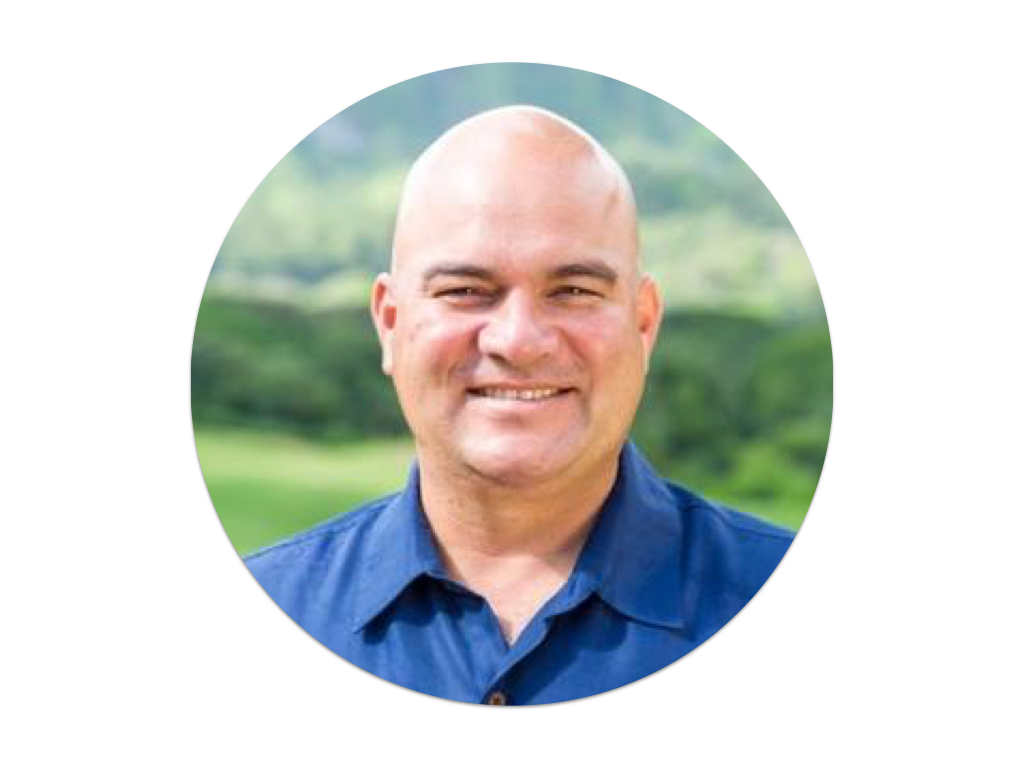 Micah Kane,
Hawaii Community Foundation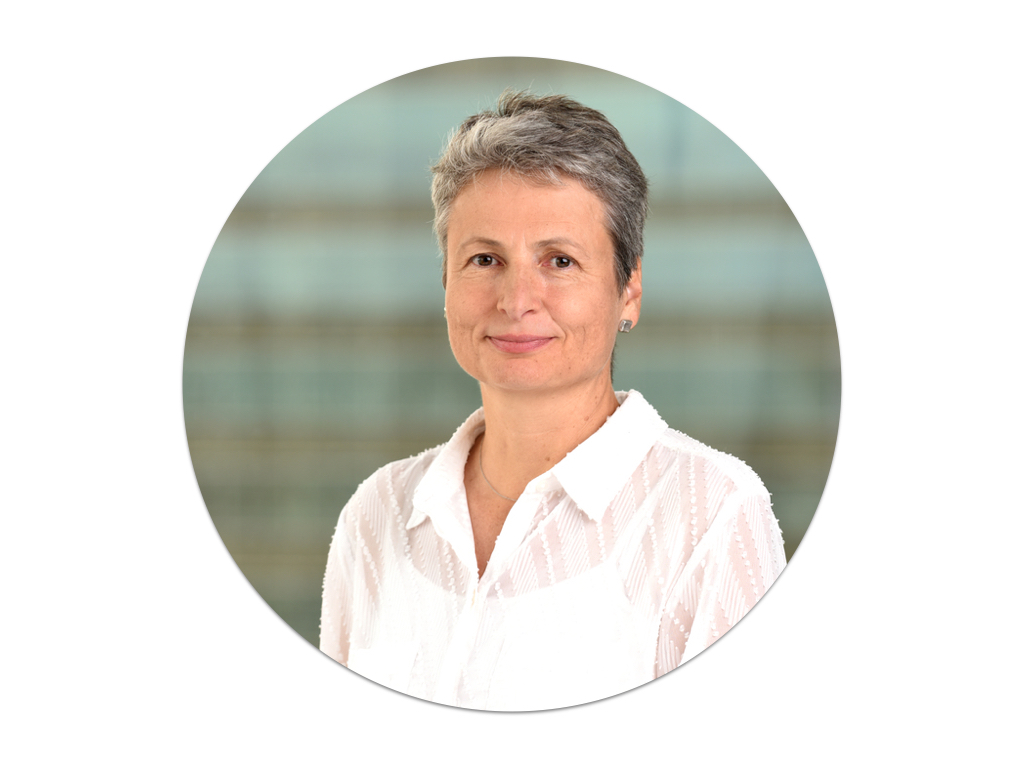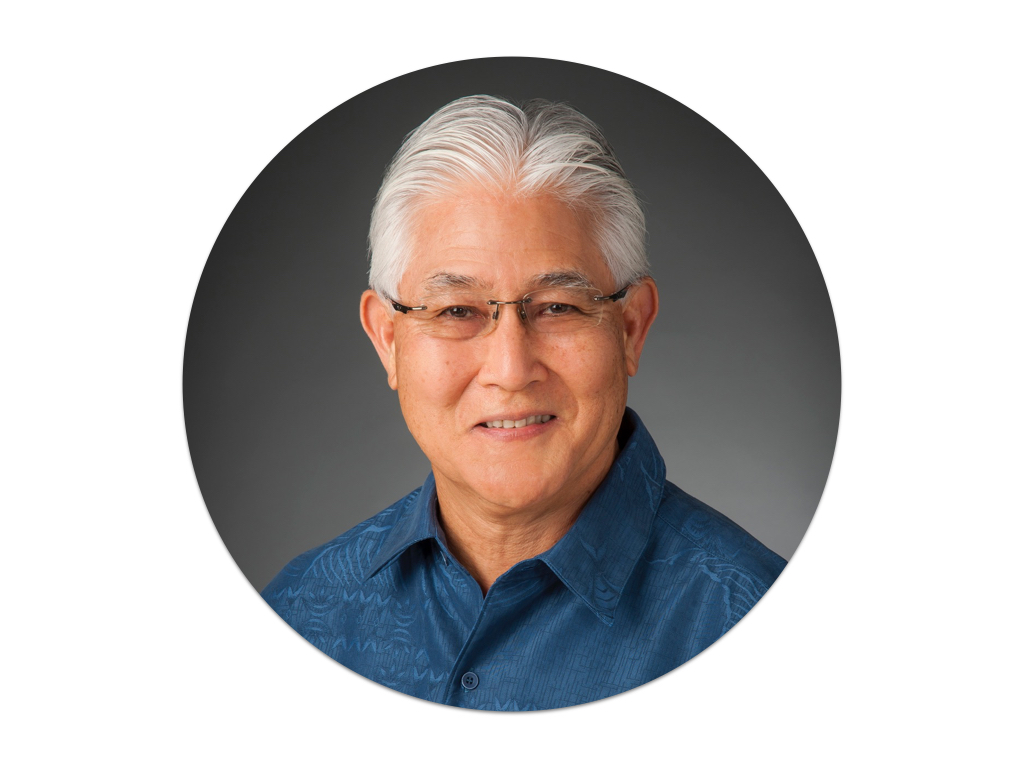 Alan Oshima,
Hawaiian Electric Companies
Caroline Wong,
Hawaii DOE (Ret.)
Garrett Sullivan,
Sullivan & Associates
Benjamin Akana,
First Hawaiian Bank
Tammi Oyadomari-Chun,
University of Hawaii
Kurt Tsue,
Hawaiian Electric Companies
Kelfred Chang,
Properties, Inc.
Ty Aldinger,
Aldipro Consulting
Roderick Saunders,
Servco Pacific
Melissa Wong,
Legal Aid Hawaii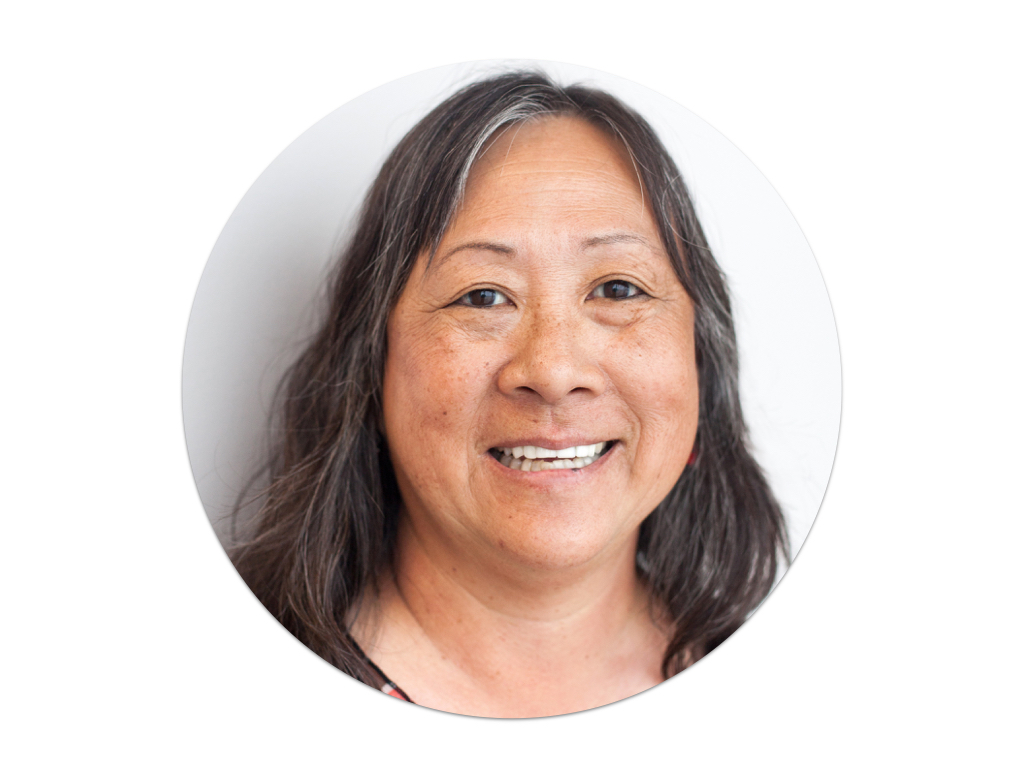 Alma Grocki,
Rear Admiral, Navy (Ret.)